Session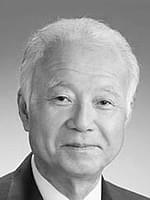 Welcome Remarks
Kazuhiko Takeuchi
Chair of the Board of Directors, IGES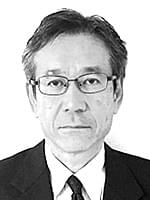 Guest Remarks
Yasuo Takahashi
Vice Minister for Global Environmental Affairs, Ministry of the Environment, Japan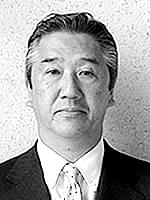 Guest Remarks
Yoshisato Asaba
Vice Governor, Kanagawa Prefectural Government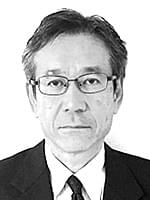 Guest Remarks
Yasuo Takahashi
Vice Minister for Global Environmental Affairs, Ministry of the Environment, Japan
Prior to assuming his current position in July 2017, Mr. Takahashi served key positions in the Ministry including Director General, Environmental Management Bureau (2015) and Deputy Director General, Minister's Secretariat (2014). He graduated from the School of Engineering, the University of Tokyo in 1983.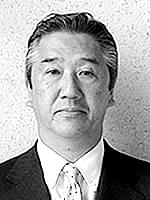 Guest Remarks
Yoshisato Asaba
Vice Governor, Kanagawa Prefectural Government
After graduating from Tokyo Institute of Technology, Mr. Asaba entered Kanagawa Prefectural Government in 1980. He served in various positions, including Director of the Urban Planning Division, Executive Director of the Ecological Urban Department, Executive Director of the Urban Areas Department, Director General of the Prefectural Land Development Bureau. He was assigned to the current position, Vice Governor, in May 2016.