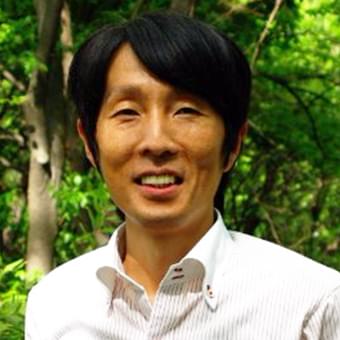 Shunichi Honda
Programme Officer, International Environmental Technology Centre (IETC), UNEP, Japan
Shunichi Honda joined UNEP IETC in May 2015. He has been implementing several projects, including the mercury waste project, the Minamata Initial Assessment (MIA) project in Asia, National Waste Management Strategies in collaboration with the IGES Centre Collaborating with UNEP, and Waste and Climate Change Project. He is a member of several committees, including the Working Group on Sustainable Consumption of the Japanese Ministry of Agriculture, Forestry and Fisheries, the External Review Committee of the National Institute for Minamata Disease, International Committee of the Japan Society of Material Cycles and Waste Management. His one of new responsibilities is the UNEP Sustainability Action in collaboration with global companies to change people's behaviours towards SDGs and sustainability.
Prior joining UNEP, Shunichi was a senior officer in charge of the Basel and Minamata conventions and international waste management in the Ministry of the Environment, Japan.
Shunichi holds a PhD in Environmental Science from the University of Shizuoka, Japan, and he completed a postdoctoral course in Tsinghua University, P.R.China.