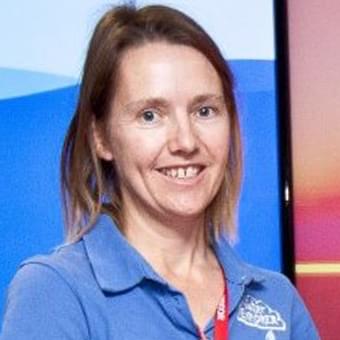 Bridget Ringdahl
Environmental Education Project Manager, African Conservation Trust
Bridget Ringdahl holds a Masters degree in Environmental Sciences from the University of Lund Sweden, an Honours Degree in Environmental Science from UCT and an Bachelor of Sciences from UKZN. She is passionate about the environment, is plant-based and lives as sustainably as possible.
In her early career she worked as an environmental consultant specialising in GIS, but soon moved onto WESSA where she took up a roll as a Project coordinator for the SADC Environmental Education Programme that was part funded by SIDA and US AID.
In 2006 she was then appointed as the Programme manager for the WESSA Eco-Schools programme. During the 10 years she managed South Africa's most well known and respected EE programme.
In 2014 she then set up the International Water Explorer Programme in South Africa and has grown this programme into an extremely successful action-orientated school intervention programme that support the curriculum. She also implemented the IGES Japan, Global Search for Sustainable Schools project