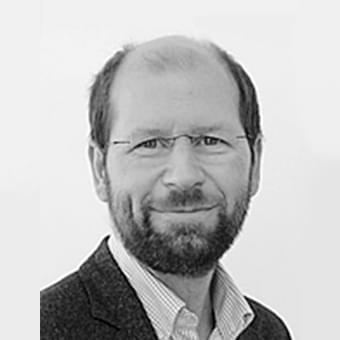 Stefan Lechtenböhmer
Director, Future Energy and Mobility Structures, Wuppertal Institute for Climate, Environment and Energy
Stefan Lechtenböhmer is responsible for applied research in regional, national and international energy and climate scenario analysis and scenarios for a Sustainable Low Carbon Society at the Wuppertal Institute for Climate, Environment, Energy. He has lead and conducted numerous studies on energy and emission scenario analysis. He currently works on topics around sustainable future energy systems with a focus on deep decarbonisation strategies in energy intensive processing industries.
He acquired his Ph.D.. in energy and environmental management at the International Institute for Management University of Flensburg. He holds a university degree (diploma) in geography, economy and political sciences from the University of Münster. Stefan Lechtenböhmer is adjunct professor for "Sustainable Future Energy Systems" at Lund University, Sweden.
He is member of the Steering Group of the G8 Low Carbon Society Research Network and the UNFCCC Roster of Experts for GHG-Inventories, Policies & Measures, GHG-Projections.