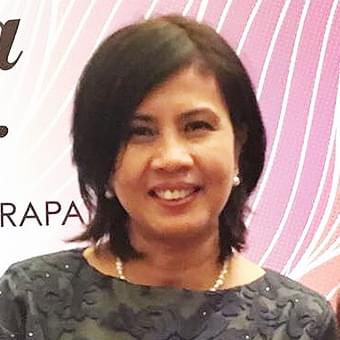 Rohaya Saharom
Deputy Director, Climate Change Programme Department, National Environment Agency, Republic of Singapore
Rohaya Saharom has been working in the field of environmental protection and management for more than 25 years. She started her career with Singapore's Ministry of the Environment (MEWR) in 1990 and joined the National Environment Agency (NEA) in 2002.
In her previous role as Deputy Director (Pollution Control Department) in NEA, she oversaw the implementation of pollution control programmes related to air and water quality, hazardous wastes and chemicals, vehicular emissions and construction noise, including issues related to environmental agreements to which Singapore is a Party.
In the Climate Change Programme Department she is currently involved in the development of operational framework and regulations for Carbon Tax implementation in Singapore which she will oversee when it commences in 2019.
Regionally, she has worked and collaborated with ASEAN counterparts in several ASEAN working groups on various regional issues related to transboundary haze, hazardous wastes and chemicals and climate change impacts.
She holds a B.Eng (Chemical) and a M.Sc. (Environmental Engineering) from the National University of Singapore.