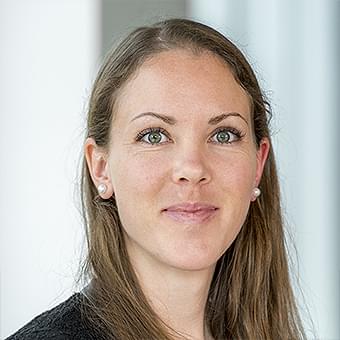 Moderator
Lisanne Groen
JSPS-UNU Postdoctoral Fellow, United Nations University Institute for the Advanced Study of Sustainability (UNU-IAS)
Lisanne Groen is a JSPS-UNU Postdoctoral Fellow at the United Nations University Institute for the Advanced Study of Sustainability (UNU-IAS) since November 2016.
At UNU-IAS, her research focuses on European low-carbon technology transfer policies. She analyses and evaluates the low-carbon technology transfer policies pursued by Germany, France, the UK and the European Union (EU), as well as multilateral partnerships.
She was awarded a Ph.D. in political science by the Vrije Universiteit Brussel (Brussels, Belgium) in October 2016. Her doctoral thesis addresses the effectiveness of the EU in international climate change (UNFCCC) and biodiversity (CBD) negotiations over time. Since 2012, Lisanne has attended several CBD and UNFCCC Conferences of the Parties for her research.
Before starting her Ph.D., Lisanne was a trainee at the Directorate General for Agriculture of the European Commission in Brussels, Belgium, working on EU Free Trade Agreements with third countries.
She holds a Master of Science in political science and a Bachelor of Arts in European Studies (University of Amsterdam, the Netherlands). She is Dutch.