Communications for Science-based Decision-making
Global assessment reports on environment and sustainability published in the past year include the IPCC 1.5°C Special Report, Global Assessment Report on Biodiversity and Ecosystem Services, Global Resources Outlook 2019, and Global Environment Outlook 6 (GEO-6). These reports, supported by significant numbers of scientific research findings, share the view that our current social and economic activities are unsustainable and emphasise the need to turn our course in a sustainable direction. There is limited time left to make "Healthy Planet, Healthy People" a reality, and now is the time to act. Achieving this goal is not easy, but we have a chance if we mobilise immediate action and pursue all possible measures.
In the field of climate change, pioneering companies and local governments have already begun taking innovative, science-based approaches to decarbonisation that are in alignment with the 1.5°C target. However, in the majority of cases, decisions and actions are not necessarily based on scientific information.
Inviting a diverse range of stakeholders, this session will allow participants to exchange views on such issues as: the forms of information received by diverse actors and how such information is perceived; the forms of communication needed to translate scientific information into action; and the types of efforts needed by information providers, mediators and diffusers.
Speakers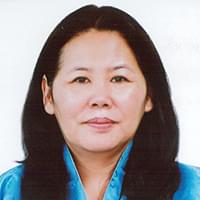 Dechen Tsering
Director, Asia and the Pacific Office, UN Environment (UNEP-ROAP)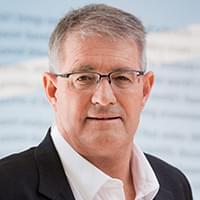 Albert Van Jaarsveld
Director General and CEO, International Institute for Applied Systems Analysis (IIASA)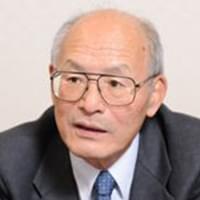 Shuzo Nishioka
Counsellor, IGES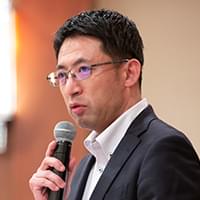 Yusuke Matsuo
Programme Director, Business Taskforce, IGES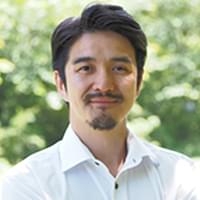 Togo Uchida
Executive Director, ICLEI Japan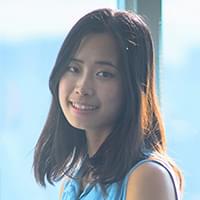 Erina Imai
Joint Representative, Climate Youth Japan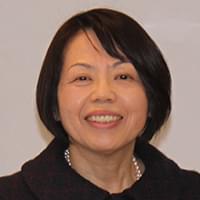 Konoe Fujimura
Green Alliance Japan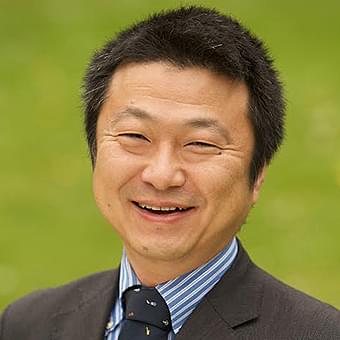 Takashi Otsuka
Joint-Director of Knowledge and Communications, IGES
"Asian Industrialisation as a Source of Emerging Pollutants and Environmental Impacts" - Launch Session of Global Environmental Outlook 6 for Industry in Asia and the Pacific –
Speakers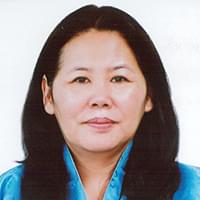 Dechen Tsering
Director, Asia and the Pacific Office, UN Environment (UNEP-ROAP)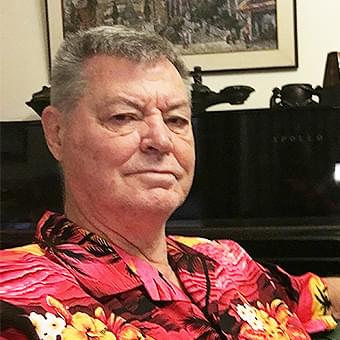 Peter King
Senior Policy Advisor, IGES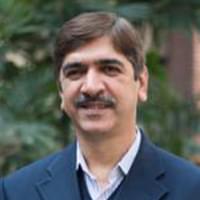 Girish Sethi
Senior Director, Energy Program, The Energy and Resources Institute (TERI)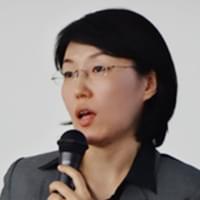 So-Young Lee
Research Manager, Sustainability Governance Centre, IGES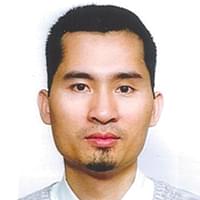 Ngoc-Bao Pham
Senior Policy Researcher, Natural Resources and Ecosystem Services Unit, IGES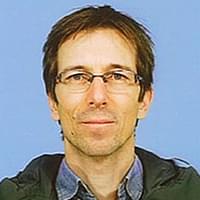 Andre Mader
Programme Director, Natural Resources and Ecosystem Services Unit, IGES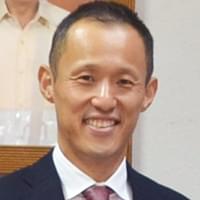 Tetsuo Kuyama
Programme Director, Regional Centre in Bangkok, IGES